Fire Restrictions Rescinded
As of July 30, 2021
Fire Restrictions Rescinded
As of 12:01 on July 30, 2021, Brian Head will rescind the fire restrictions that began May 26, 2021.
2021 Brian Head Election Information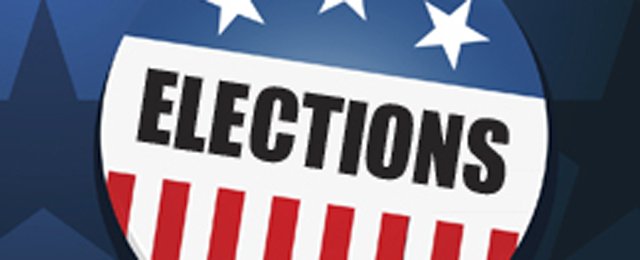 Still interested in running for office? Become a Write-In Candidate. Learn how CLICK HERE

List of Candidates for 2021 Brian Head Election CLICK HERE
For more information on Brian Head's Election
CLICK HERE
Brian Head Town requires ALL short term/nightly rentals be licensed with the Town. If you plan to rent out your cabin/condo, please
CLICK HERE
to view the Town Code regulating short term/nightly rentals in Brian Head or contact the Town offices for additional information.
Requesting Permanent Street Signs
Reminder:
Putting up temporary signs on Town road (or light posts) is prohibited in Brian Head. With the influx of OHVs in Town this year, residents are understandably concerned about safety. However, a proliferation of rogue signs is also not an ideal solution. We respectfully request that neighborhoods which have concerns about speed/safety issues with OHVs on their road can click on the link below to request permanent signage or they can call the Town Hall at 435-677-2029. We are altering our internal processes to be able to respond more promptly to such requests. Thank you for helping us keep Brian Head safe (and tidy).


Sign Request Form