Coin Toss for the Two-Year Council Seat Settled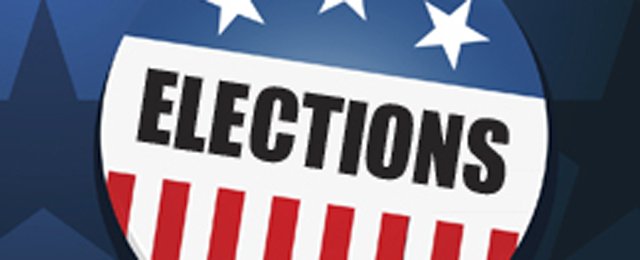 The Town Council has officially canvassed the November 5, 2019 Municipal Election which ended in a tie between Cecile Walls and Shaun Kelly. A coin toss was held at 10:00 am on Thursday, November 14, 2019 and Shaun Kelly has taken the two-year Council seat. We want to thank Cecile Wallis for all of her efforts and her willingness to get involved in Brian Head.
We want to congratulate Shaun on his win for the two-year Council seat, along with Larry Freeberg and Kelly Marshall on their wins for the four-year Council seats.
2019 Brian Head Municipal Election Canvass
Brian Head Business Beautification Program
Brian Head Town is giving four (4) Grants @ $2,500 each to improve the exterior or landscaping of your commercial business. Want to know more?
CLICK HERE
for more information and application.